Discover your perfect
sound
with the award
winning nuraphone
The proud recipient of the Best of Innovation at the CES Innovation Awards for 2018 in the headphone category for most impressive technology.
Buy Now
CES 2018 Best of Innovation
CES 2018 Best of Innovation
The proud recipient of the Best of Innovation at the CES Innovation Awards for 2018 in the headphone category for most impressive technology.
AT A GLANCE
Headphones reinvented
sonic moulding™

inova™

Dual layer sound isolation

Deep immersion

Wireless or wired connectivity
PERSONALISED SOUND
The difference is you
If you asked us to make you the perfect headphones we would start by measuring your hearing. That's because we all hear differently, and this difference is far greater than you realise.
LEARN & ADAPT
Learns and adapts to you
At its core is a self-learning engine built into the nuraphone that automatically learns and adapts to your unique hearing. Hear your favourite music for the first time.
Learns your hearing in 60 seconds without even the press of a button.
Creates your unique hearing profile.
Adapts the sound system to match your hearing system.
IMMERSION MODE
Immerse Yourself
We don't just hear music - we feel music. The nuraphone delivers bass you can feel, while maintaining crystal clear detail. It works by splitting the melodic sounds to an in-ear speaker, and the bass sounds to an over-ear tactile driver that delivers the sound through your skin.

For the first time you can adjust your level of immersion. Stand at the back of the room, or in the front row.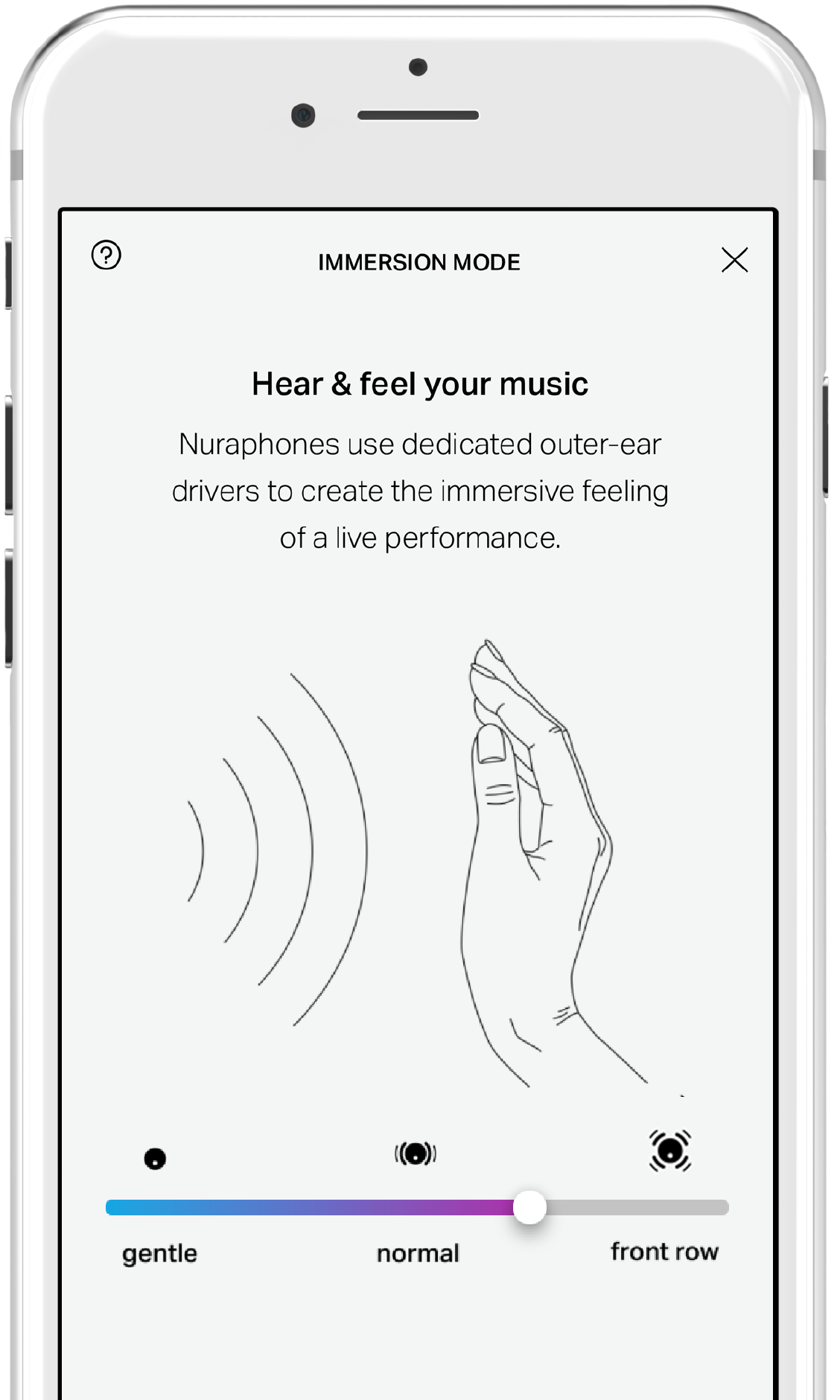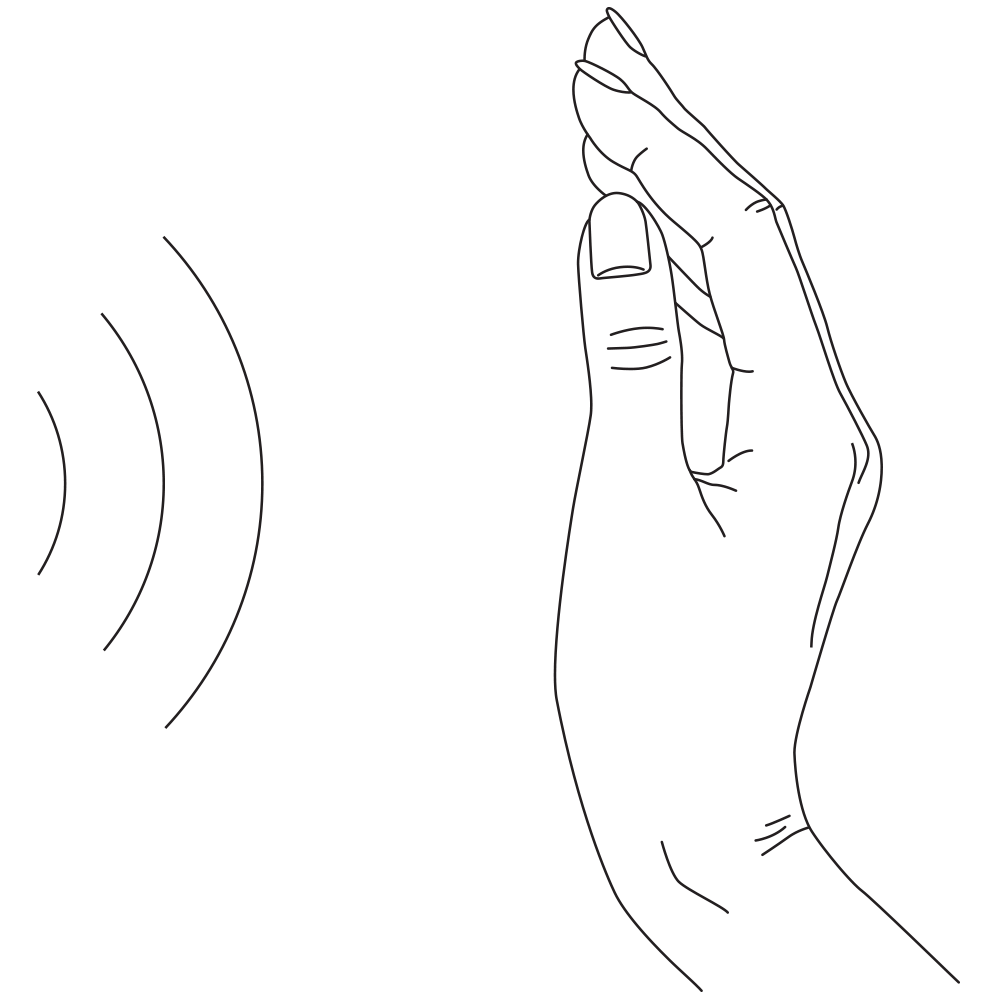 THE DESIGN
A complete redesign of the headphone
Soft silicon matched to your skin
Universal nura connector
Enables cable connection to Lightning, USB, USB-C, micro-USB & 3.5mm jack
Programmable touch control
Flexible band for all shapes and sizes
inova
nura's patented in & over architecture
Absolute sound clarity
Hear every note.
Feel every beat.
Immersion Mode
Depth of sound that you can feel.
Dual layer noise isolation
No sound in.
No sound out.
Designed for comfort
Gives the right fit every time.
CREATE & SHARE
#WhatsYourSound
techlawson Loving my nuraphones! This image represents how I hear music #WhatsYourSound
chris.fullwood nuraphone created my own hearing profile #nuraphone #whatsyoursound #nura
bridgetty My hearing signature! #Whatsmysound #nuraphone
becflorence Check out my unique hearing profile #whatsyoursound #nurasound
therobyang Sound Portrait #nuraphone #whatsyoursound
madbish_ Visualisation of my hearing! #WhatsYourSound #nuraphone
Unboxed
nuraphone
USB-A charging cable
Magnetic locking protective case
Tech Specs
| | |
| --- | --- |
| Dimensions | 190 x 170 x 88 mm |
| Weight | 329 g |
| Connectivity | Bluetooth aptX HD, Universal Wired (Lightning, USB-C, micro-USB, analog) |
| Battery | Lithium Ion Battery, Up to 20 hours |
| Noise Isolation | Dual passive |
| Materials | High grade stainless, aluminium cups, hypoallergenic silicon pads |
| Voice | External microphones for calls |
Need more info?
Visit our
support section
and we'll be happy to assist